Small State = Small Company, Successful Nation = Successful Company?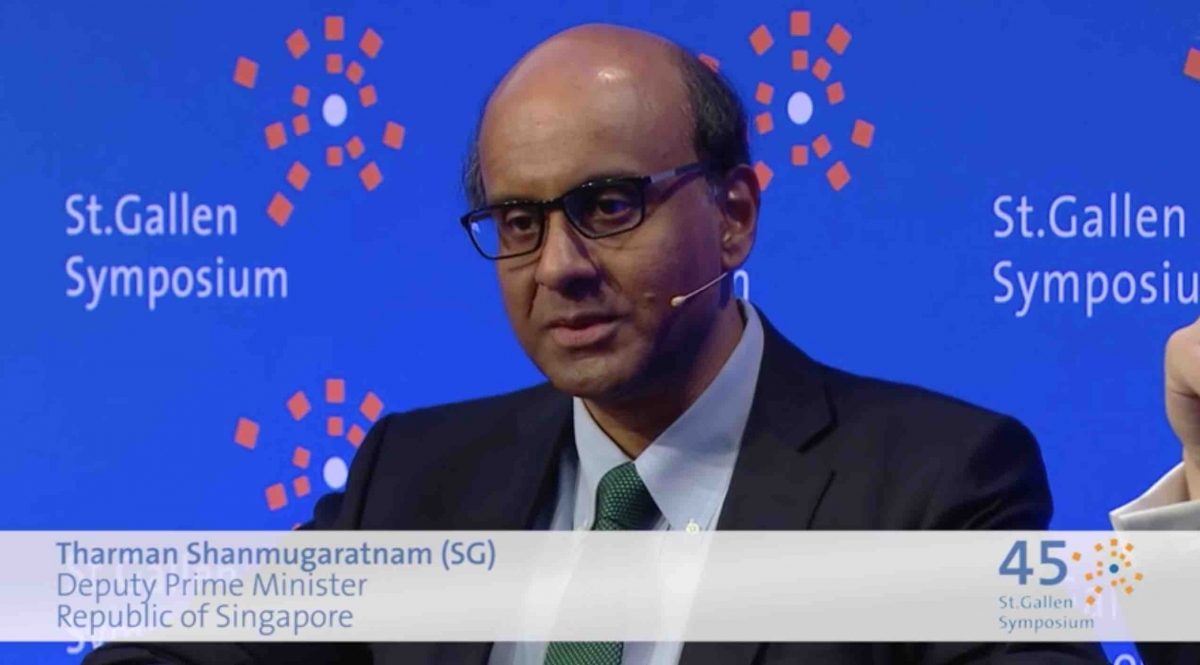 This interesting interview with the Deputy Prime Minister & Minister for Finance of The Republic of Singapore, Mr Tharman Shanmugaratnam, on the 45th St. Gallen Symposium, Switzerland, caught our attention. It is unprecedented that we post a topic on our blog that has no direct connection to the daily activities that we are in.
In this interview, Mr Tharman spoke about the realities and challenges small countries faced. And also how, with limited resources and a small natural market, coupled with a positive attitude of mind, can transform a small country like Singapore, to a successful and prosperous nation, in one generation. We were particularly impressed by the way Mr Tharman conveyed on how we took advantage of disadvantage and how we converted permanent disadvantage to continuing advantage. In this 48 minutes video, many tough and hard-hitting questions were posted to Mr Tharman. And he narrated at length the difficulties and constantly evolving policies to make things work in a digital-age, with unconventional ways, for now and for the future. Learning the path others had navigated and tailoring these experiences to our society to avoid pitfalls.
One can take a few steps back and seriously ponder. Can small company learn from the way Mr Tharman had explained to us? The answer is no other than "YES"!
TMG is a growing post tensioning company on the international arena, has a lot of learn from such a mindset. And it is precisely our presence on the international market, we have to constantly stay ahead of the competition in order to remain relevant.
This video share with us on "the mentality we must have when we have nothing, and the attitude we must possess when we have everything"!
Enjoy the interview…….