About Us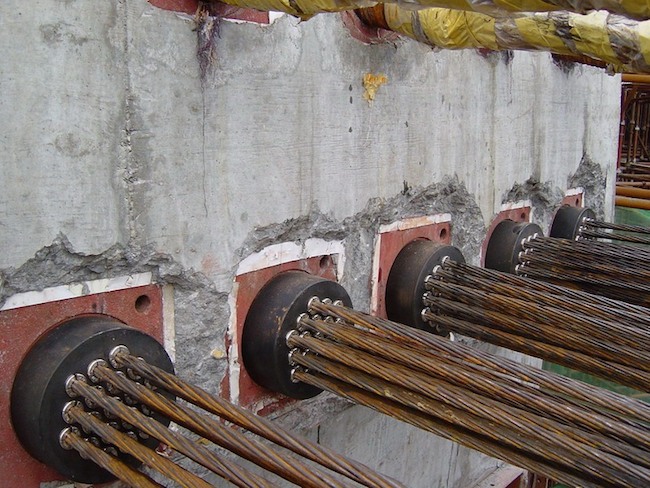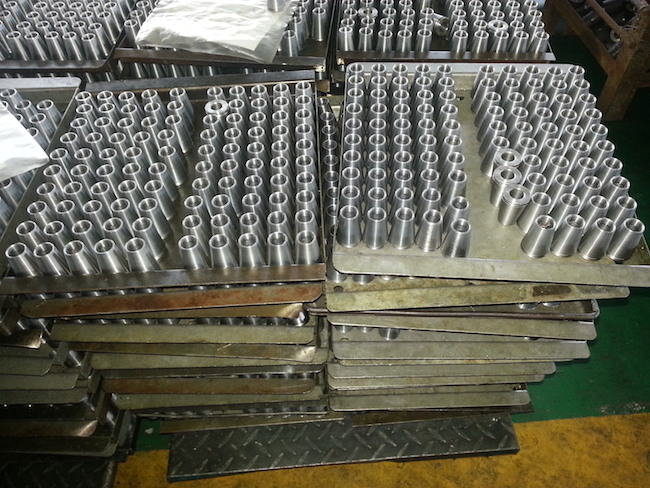 TMG Global Pte Ltd, generally referred to as TMG, is a Singapore company. TMG started as a post tensioning design and installation company. We are also heavily involved in the field of research & development. 16 years in the making and TMG had grown from strength to strength. Today, TMG is the leader in the manufacturing of post tensioning system in this region.
With state-of-the-art technologies and facilities in our manufacturing plants, and our emphasis on quality & reliability, productivity & sustainability, TMG has forged many strategic partners around the world. From North to South America, Middle East, North Africa, and to many corners of Asia.
TMG offers a complete range of products, from bonded / unbounded Post Tensioning System, Ring Anchor (for concrete tanks), Stay Cable (Bridge Cable), Ground Anchor, Grouting System, Stressing Jack, Stressing Pump, etc. Our products are tested & certified by many international bodies around the world and is highly regarded by our clients.
Over the years, TMG's participation in civil constructions like roads, bridges, railways, tunnels, dams, containment tanks, reservoirs, underground constructions, foundations, buildings, industrial facilities, air & sea ports, and special structures, has made us the preferred prestressed concrete solution provider with many of our partners. And with our contributions to some of the most prestigious and complex concrete structures like Hangzhou Bay Bridge, Beijing-Shanghai high-speed railway, etc, has further demonstrated in TMG's ability to innovate and overcome adverse engineering challenges.
In this globalized world, TMG's vision to excel, and our relentless pursuit of creativity and sustainability, will continue to be the driving force to strive and overcome tomorrow's challenges.