Stressing Equipment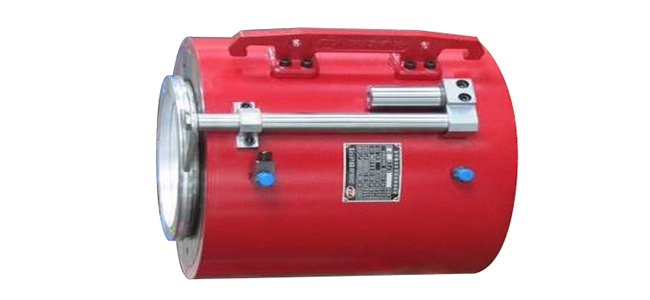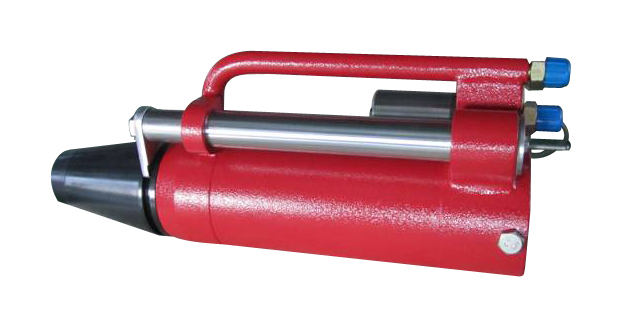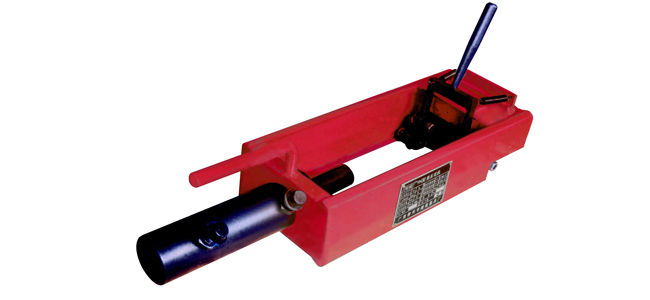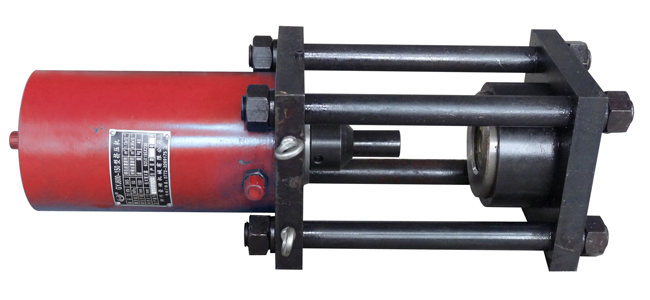 Stressing Equipments is an essential part of post tensioning / prestressed concrete work. TMG has a range of stressing equipments that includes Mono Jack, Stressing Jack, Bond Head Machine, Compression Fitting Machine etc, and accessories, to economically and efficiently stress its tendons. Our equipments are designed to inter-match different pumps and jacks to achieve maximum efficiency.
TMG build lightweight, reliable and compact equipments for use in infrastructure construction, manufacturing and engineering industries. Examples are bridges, high-rise buildings, industrial plants, warehouses, containment tanks, transport hubs (airport, seaport, train station etc), railways, tunnels, dams, reservoirs, above and underground mines, foundations etc.
TMG Stressing Equipments are designed and built to the highest quality standards. Our objective to build robust, durable and reliable stressing equipments is paramount. Operators also need to do minimal maintenance on these equipments. They are designed to withstand the rigours of construction site environment.
Mono Jack is the tensioning jack for single strand stressing, with strand size ranging from 9.53mm to 15.70mm.
Stressing Jack is the multistrand jack with capacity of 100 to 1,500 tonnes. And Lifting Jack is for heavy lifting purposes.
Bond Head and Compression Fitting Machine is the equipment for making fixed anchors (dead anchors) in post tensioning.