Mono Jack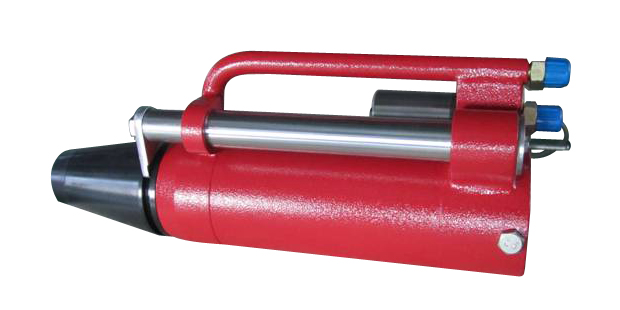 Mono Jack (also known as Single Strand Jack) is designed to stress a single PC strand (bare or epoxy coated) and PC Wire. It is wide used for post tensioning.
TMG Mono Jack has an automatic grip-and-release build-in system that allows faster stressing. The hardened steel hollow double-acting Mono Jack is part of the TMG range of hydraulic jacks. Our Mono Jack is fast acting and accessories like Gripper Wedge is easily replaceable to be used on different size of strand (9.53mm to 15.70mm).
Our Mono Jack is popular with operators for Slab On Grade, building slab and precast yards prestressing. And Mono Jack with Lock-Off feature for Stay Cable (bridge cable) stressing is also available.