PC Strand
TMG PC Strand Manufacturing Facilities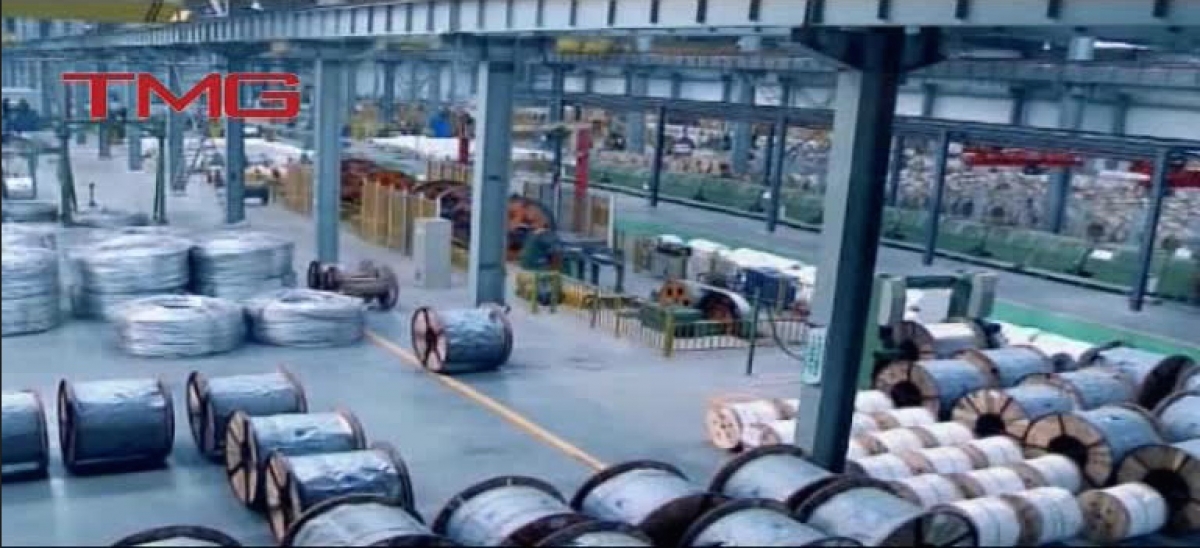 PC strand is widely used in prefabricated or precasted concrete elements like hollow core slabs, girders, beams, railway sleepers, foundation piles, poles etc., and also in post tensioning constructions such as bridges, buildings, dams, tanks, silos etc. And also as tendons in bridge cable or stay cable. Its application is far and wide, both for pre-tensioning and post tensioning, bonded and unbonded applications.
TMG is one of the world largest PC strand manufacturer, our Low Relaxation 7-wire PC strand are manufacture with high quality wire rod in a variety of steel grades. In 2014 alone, we produced over 330,000 ton of PC strand and shipped to more than 35 countries around the world.
TMG is capable of producing PC strand with these standards ASTM A416, BS 5896, JIS G3536, AS/NZS 4672.1, EN 10138 etc., with a variety of sizes. Ranging from 9.30mm to 28.60mm in diameter. And all PC strand are delivered in precision wound coils with excellent pay-off properties. Standard coil weight is around 3 tonnes. Special coil weight is also available on request. And anti-rust proofing is also a common practice for coils that requires longer transhipment duration.
Below is a video showing our manufacturing facilities.