PC Wire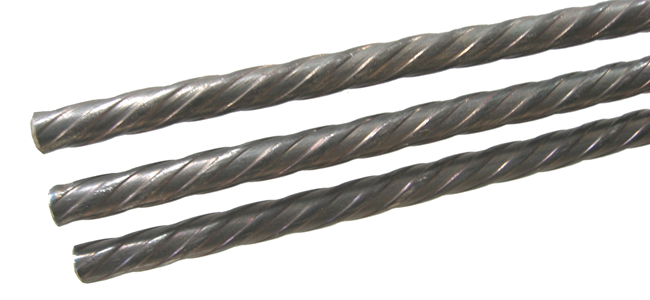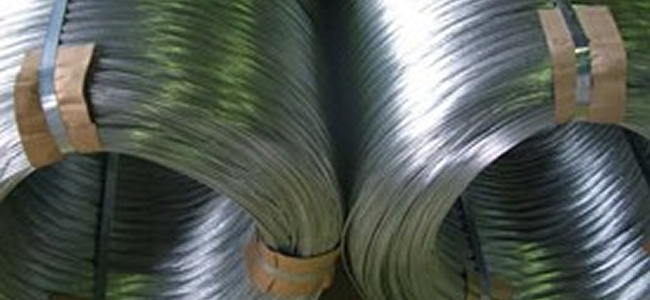 TMG high tensile strength PC Wire with plain, spiral or indented surfaces is widely used for many precast or prestressed concrete products and bridge cable projects. With the infrastructure boom in east Asia, concrete sleepers for railway tracks, concrete electrical poles, hollow-core floor boards for buildings, concrete pipes for water / sewage transportation etc. is driving up the demand for high tensile strength wires.
TMG's ability to produce these wires with international standards like ASTM A881, ASTM A421, BS 5896, JIS G3536, AS1310, EN 10138 etc has made us the number one choice in our client's selection for reliable supplier.
TMG is also capable of producing galvanized wire.